Choosing A Title Loan Company
If you find yourself in need of getting some fast money, there are plenty of options for you to choose from, but getting a car title loan can get you a large amount of money, and within one business day.
The difficult thing is to know what car title loan companyyou should choose, how do you know what is the right company.
When you are searching on the internet, it seems like every company will say the same things, need money now get a car title loan, or words to that effect.
Here are a few steps that you should take if you are considering a car title loan, to try to make the choices a little easier for you.
But remember getting a car title loan should be your last choice, try to get the money from friends or your credit cards, because, car title loans are expensive.
Car title loans will charge a higher interest than a bank loan, but with bank loans, you will have to have good credit to qualify, and a bank loan can also take a few weeks to get funded.
Things To Look For When Choosing A Title Loan Company
When you a looking to find a car title loan company, you must do your homework, the number one mistake that people make is that they go with the first company that they talk to.
It is very important to shop around, you need to find the lowest interest rate. The rates that title loan companies charge, can vary quite a lot from company to company.
There are some companies charging triple-digit interest rates, so it is important not to choose them, you need to shop for a company that can get you the lowest interest rates.
Some companies are charging interest in the mid-30s, it is still expensive, but it is much more affordable than the triple-digit interest that some companies charge.
When you are shopping for a title loan company, stay away from the companies that offer 30 title loans, these can become debt traps, as they will offer you a rollover title loans, meaning that you just pay the interest, and they will rollover your title loan for another 30 days.
Look for a company that will offer you title loan terms from 24 to 36 months, so your monthly payments will become affordable, and with the lower interest rates, your payments should be able to work within your budget.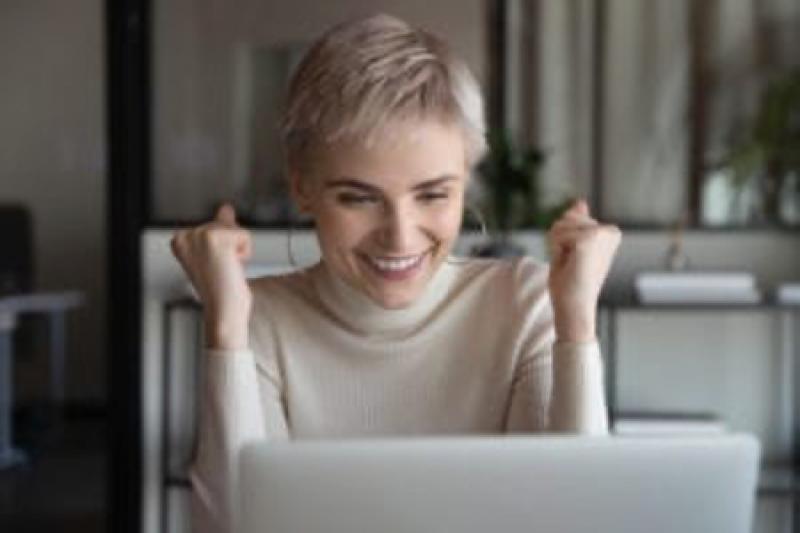 Title Loan Terms
It is also important to ask if the company charges prepayment penalties or any additional fees, there are title loans out there that have no prepayment penalties, and you want to make sure that you choose one.
It is important to stay away from interest-only title loans because when you are ready to pay off your title loan, you will have to make balloon payments to pay it off.
Choose a company that amortized its title loan payments, so each month your monthly payment will go towards your interest, and your principal balance.
Most of the title loan companies will do a credit check when they do their underwriting, there are some companies that offer no credit check title loans, but you must be careful, it is better to choose a company that will make sure that the monthly payments will fit in your budget.
Find a company that takes responsibility for making sure that the clients will be able to make their monthly payments, and who provides responsible lending.
Selecting The Right Title Loan Company
Getting the amount of money that you need, is also important, some companies will offer only up to 50% of the wholesale value of your vehicle, but there are some companies that will offer up to 85 % of your wholesale value.
You can look at the Kelly Blue Bookto find out your wholesale value, so when you apply, you will have a better idea of how much money you can qualify for.
It is important that you have insurance on your vehicle, so if something happens to your car during your title loan contract, you will be covered, and you will not be financially responsible if your car is totaled or stolen, the insurance will pay off your balance to the title loan company.
When you are looking online for a title loan company, you should also look at their online reviews, you can find their online Google reviews, Yelp reviews, or their BBB reviews. It is important to choose a company with good online reviews.
The Consumer Financial Protection Bureauwas created to protect consumers from fraudulent companies, so make sure that the company is in complete compliance with them.
There are plenty of car title loan companies that are out there, there are good companies and there are bad companies, so it is important that you do your homework, and find the best title loan company for you.
---
More to Read: