Tipalti vs. Paypal: A Detailed Comparison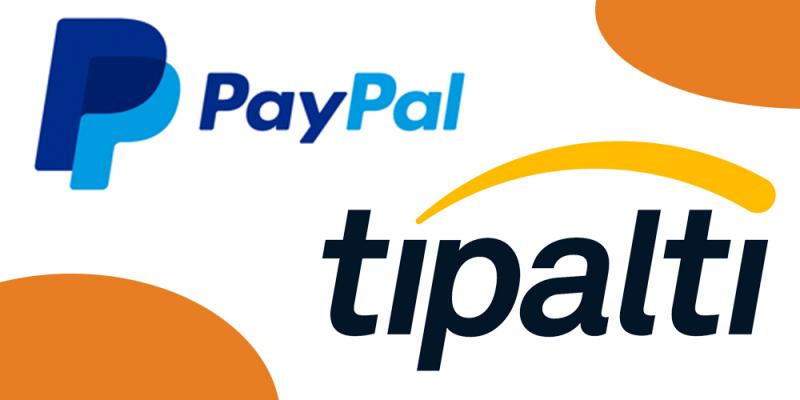 Tipalti and PayPal are two popular payment solutions that are widely used by businesses of all sizes. What's difference between Tipalti and PayPal? To help you decide which one is the best for your business, we've put together this helpful guide on Tipalti and PayPal. Let's get started!
What is PayPal?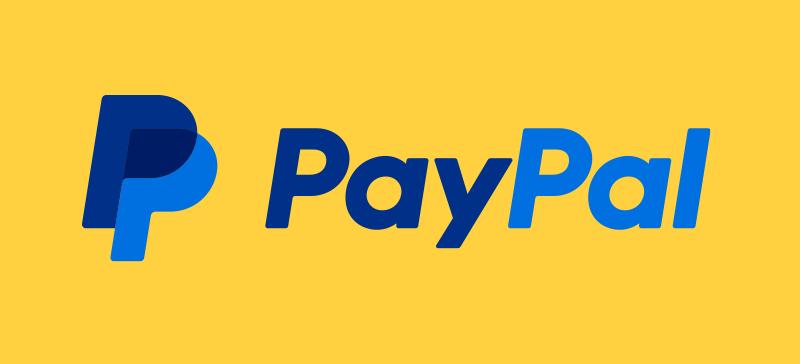 PayPal is a digital payment solution that you can use to accept payments from your customers directly from their bank accounts. As a popular payment platform, PayPal offers businesses many benefits, such as ease of use and fraud prevention. You can use PayPal to accept payments from customers from all over the world, regardless of their currency. Apart from receiving money from your customers, you can also send payment to vendors for the products and services that you've purchased. You can also transfer money to your bank account.
What is Tipalti?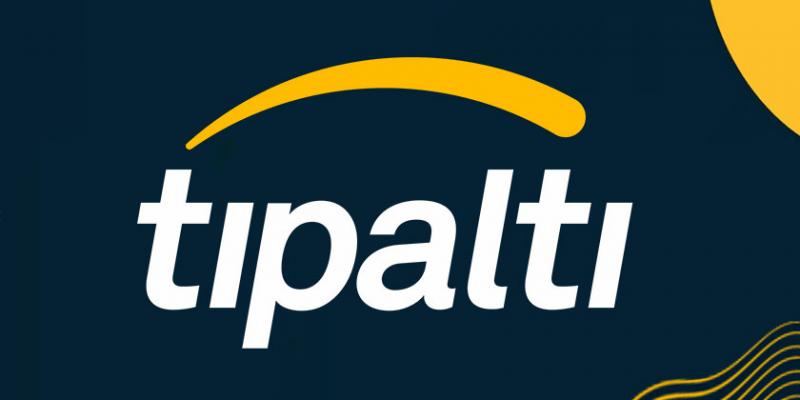 Tipalti is a end-to-end invoicing, expense management, and online payment solution. It allows you to manage all your business expenses online, such as managing vendors and tracking the progress of your invoices. Tipalti also enables you to receive online payments from your customers using different payment methods, including credit card and PayPal.
What Is the Difference Between Tipalti and PayPal?
Tipalti is a SaaS product that helps companies manage their invoicing and expenses. It offers many benefits over traditional invoicing, such as automated expense reports, real-time invoice approval tracking, and one-click expense report submission. It is important to note that Tipalti is not a payment processor; it is an invoicing software.
On the other hand, PayPal is a payment processor. It helps you receive payments from your customers. You can integrate your Tipalti account with PayPal, so that your customers can make payments directly from their PayPal accounts.
Tipalti or PayPal? How to Choose?
The most important factor to keep in mind when deciding between these two payment providers is the type of business you run.
Tipalti is geared towards large enterprises that have significant volume and require a lot of reports and detailed information, whereas PayPal is a good option for small and mid-sized businesses that just need to receive payments but don't necessarily need detailed reports or interface with other systems.
Another thing to keep in mind is that PayPal is only available in certain countries, so if you operate globally you may want to look at other options.
Pros and Cons of Paypal
Pros:
Paypal is one of the most popular and widely used online payment methods in the world. It is very convenient to use and one can receive funds to their account within minutes. Paypal is a secure way to make online purchases. It allows you to shop with confidence online.
Paypal is widely accepted - You can use it to pay for goods and services at any site that accepts Paypal. Paypal comes with a buyer protection policy.
Pay you bills - You can use Paypal to make bill payments. You can also set up advance payments for specific bills. Paypal comes with a variety of convenient features. It offers excellent customer service, and you can access your account from any device with an Internet connection.
Cons:
Paypal can freeze your account and take up to 21 days to review your account if it suspects any wrongdoing.
Paypal has very strict rules and regulations regarding the type of products and services you can sell.
It comes with a very high transaction fee.
Pros and Cons of Tipalti
Pros:
The company offers a wide range of inventory options along with the option to upload your own inventory.
The inventory management software has a great search and tagging system to make inventory tracking and management easier.
The inventory system comes with an option to sync inventory with your store.
The inventory management tool comes with a barcode Scanning system.
Tipalti comes with a customer support system.
The company offers a 14-day free trial.
Cons:
The inventory management software is designed only for businesses.
The inventory system is only available in English.
Final Words
We hope you now understand the basics of PayPal and Tipalti. You can now go ahead and choose the one that suits your business needs better. We have also provided you with some additional tips that will help you make the most out of your merchant services. With this knowledge, you are now ready to make your business go global!
---
More to Read: