Smart Investment: Best Places To Buy Properties In Dubai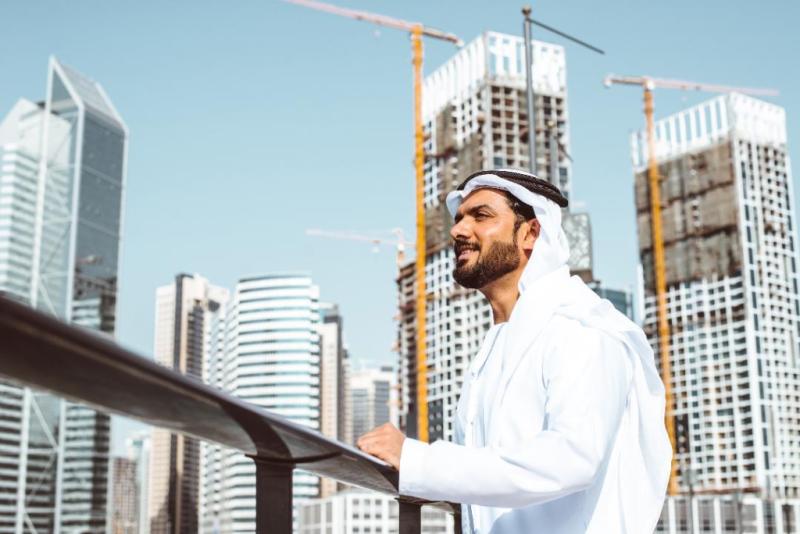 Buying properties has been one of the most reliable investment options. Especially in an ever-green real estate hub like Dubai, purchasing a property only means the value will double or triple in the future, promising good returns. However, financial advisors say that many factors decide the future value of a property, and one of them is the location.
If you're a new investor looking to buy a property in Dubai for investment purposes and wondering what are the top spots, here is your guide according to professional realtor insights.
Palm Jumeirah
It should come as a little surprise that palm Jumeirah is one of Dubai's most reliable places for property investments. Renowned among Dubai's most expensive neighborhoods and home to most exclusive addresses, the location has registered prime price growth of over 100% since the start of the pandemic. In addition, the upscale of the location and the launch of new and exciting projects like Palm Beach Residences and Raffles have added a lot more value to the site.
The prices for apartments have remained considerably steady here, with 1-bedroom apartments costing AED 2.14m and 2-bedroom apartments attracting 2.58m. It is also a popular option among buyers looking to invest in villas, with a 3-bedroom villa going up to AED 6.2m.
Downtown Dubai
Known as one of the most populated tourist spots in Dubai, Downtown has many attractions. It is almost the focal point that annually brings more visitors to the city. In addition, it is the land of famous places in the city, like the Dubai Mall, Burj Khalifa, and Mohammed Bin Rashid Boulevard, so the area's appeal is certain to last.
Because of this strong attraction of the location, investment companies expect the value of properties to increase further in the coming years, which will help people get maximum profits if they make a smart investment now. In Downtown Dubai, studio apartments are generally priced at AED 920,000, while 1-bed apartments sell for approximately AED 1.45m.
Dubai Marina
This is another area popular among realtors for its affordable real estate. Dubai Marina is home to beautiful villas, high-rise apartments, fancy dining, leading retail locations, and skyscrapers that define the sheer charm of the city.
It is also a relatively high-end neighborhood where wealthy people come for short-term visits or staycations. The asking costs of properties here have been stable recently and are a buyer's market now, with 1-bedroom flats attracting AED 1.15m and 2-bedroom flats selling for AED 1.9m.
Jumeirah Village Circle (JVC)
With proximity to Dubai Marina and Jebel Ali, JVC is one of the most extensive localities in the city. More than 350 towers occupy this neighborhood, adding a lively vibe to the location, and it is a popular location among investors. Slightly more affordable than Palm Jumeirah and Downtown Dubai, the place has amenities like supermarkets, cafes, health centers, and food courts easily accessible. Villas, modern flats, and townhomes are popular housing options, with 1-bedroom apartments usually selling at AED 740,00 and 2-bedroom apartments attracting up to AED 1.1m
International City
This is one of the reputable living destinations many ex-pats prefer when thinking of a permanent stay. International City ranks among the top locations in Dubai to buy property at affordable rates. The city has clusters named after countries like Russia, Italy, Persia, Greece, England, Emirates, Morocco, and China.
Each cluster is inspired by the architecture of the country they are named after. Last but not least, it is among the freehold areas in Dubai, which means you will have full ownership of your unit and has a record of offering a very high return. Normally, a 1-bedroom apartment usually attracts AED 305,000, while a 2-bedroom sells for AED 520,000.
The best way to make sure you are making a smart investment in the UAE, especially with regard to real estate, and to get high returns in the future is to get help through financial advisory companies like AIX.
They have years of experience and expertise in understanding how the real estate market works and conduct a thorough analysis of future performance before suggesting possible options. They ensure all their investment strategies are tailored to suit the specific investor's needs while adopting the highest risk management standards.