Choosing a Video Media And Video Production Company In Vancouver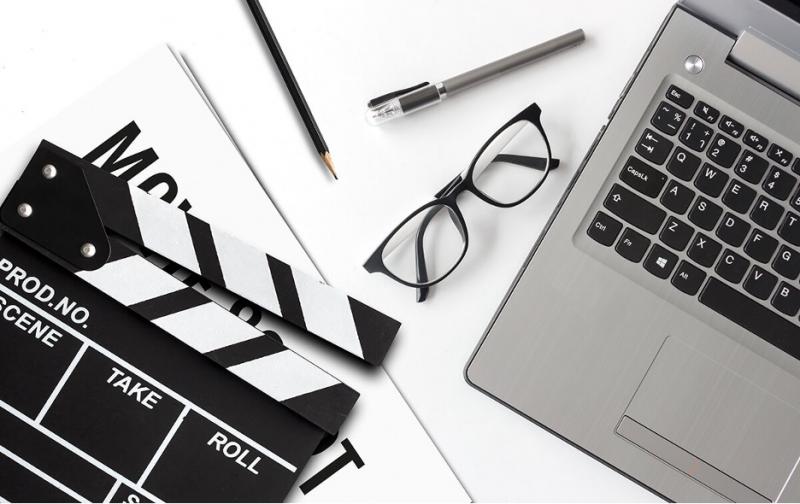 Nowadays, a soaring number of businesses have started adopting video as a vital marketing tool. Most businesses have an idea of the purpose and general look of their promotional videos but lack the tools to transform their visions into visual content.
Fortunately, there are video production companies in charge of animation and filmmaking, meeting the requirements of different businesses. These professionals are equipped with relevant skills, expertise, and equipment to meet your demands. There are numerous video production agencies in Vancouver, such as UPMEDIA VIDEO, offering 2D and 3D animation, as well as scriptwriting.
These tips will pave your way to choosing the best agency.
Set clear project objectives
The initial step businesses should take when looking for such a company in Vancouver is setting clear project objectives. Make sure you work on your project brief, which includes not only your objectives but also the messages you wish to convey and some relevant information related to your company and audience.
The process of developing a content brief provides the necessary focus and helps businesses determine their expectations from video production agencies. These project briefs save valuable time, otherwise spent on making initial decisions.
It's paramount to make a distinction between a content brief and a script. The role of the latter is to describe the visuals businesses wish to include, whereas the brief is nothing more than a summary of the clip's purpose. Click here to see a definition of the script.
Set a budget
After defining your project objectives, it's time to set a realistic budget. Many businesses make the mistake of starting a discussion with a video production company without determining their budgets first. If you aren't familiar with the average budget for such projects, why not request quotes from several companies to get educated on the current market rates.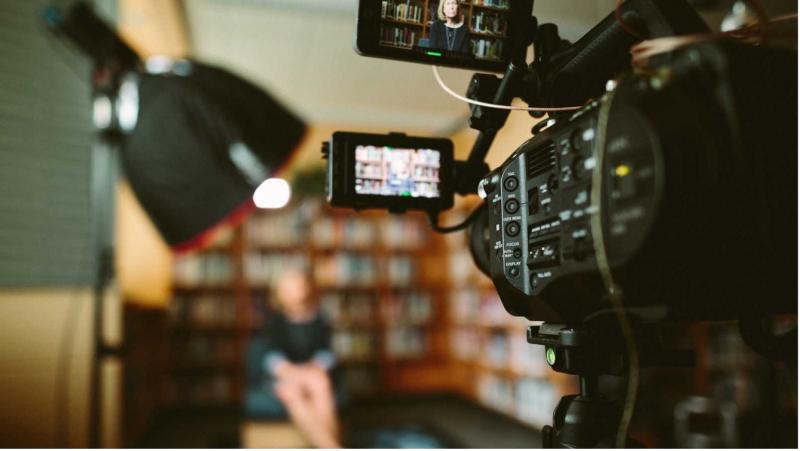 In addition, the costs mainly depend on whether you wish to film an animated or live-action video. Animation isn't necessarily more budget-friendly, but live-action footage involves many more hiring costs. For example, some of the costs include project management expenses, script development expenses, hiring on-screen or voice-over talent, costs for supplemental visuals, special effects, etc.
Location costs are also associated with video-making projects, depending on whether the shooting will be performed indoors or outdoors. The most common location expenses include studio rental, fees, and permits, building rental, etc. In contrast, video production crew expenses involve hiring a makeup artist, hairstylist, lighting professional, camera operator and, director of photography.
Nevertheless, this isn't the case with animated videos, as there is no need for makeup, lighting, or hair styling. For animated videos, you'd need a motion graphics artist and editor. The following link, https://www.forbes.com/sites/kateharrison/2018/04/06/what-you-really-need-to-know-about-explainer-videos/?sh=67af6e9f6f02, explains everything you need to know about explainer videos, one of the most popular types of corporate clips.
Create a shortlist of companies
The following step towards choosing a video production company in Vancouver is creating a shortlist of companies. There are several effective methods to use while conducting your search, such as seeking out recommendations, looking at content from other brands, and conducting a Google search. When it comes to recommendations, you can request them from other businesses. Keep in mind that only trustworthy individuals can be trusted when providing recommendations.
Another method is scoping out visual content from some of your favorite brands, even if these aren't in your niche. The main point is for the filmed content to deliver the message in a clear manner. Additionally, a quick Google search will help you discover the best local companies and include them on your list.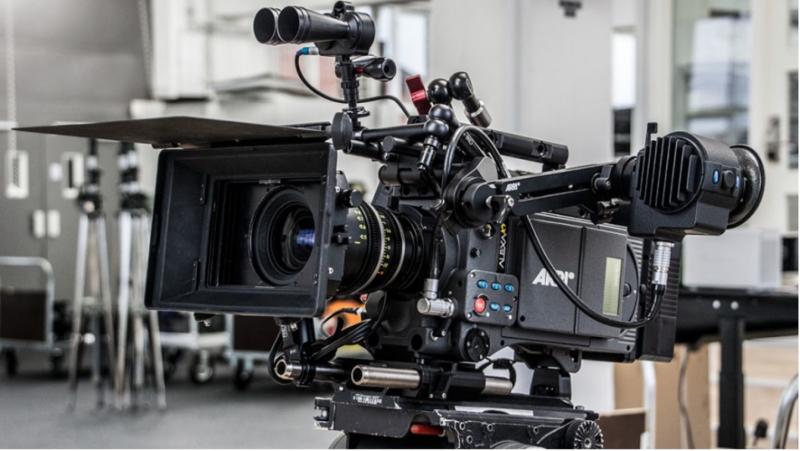 Showreels are not the most important
Although the creative aspect of video-making is incredibly important, businesses are also supposed to look beyond the showreel. The results driven by the content are of vital importance in order to have your business objectives met. When looking for companies, make sure you learn about the sectors they have worked with in the past.
Moreover, you should find some of their videos on social media to check the number of likes, shares, and comments they have received. These numbers demonstrate the interaction a particular company has with the audience and the conversion of viewers to customers. This research will provide you with an idea about the promotion of your corporate videos. The age of the target audience is absolutely essential in reaching the desired brand visibility.
Have a discussion with the candidates
Once you have limited your list of candidates to no more than two or three companies, it's crucial to schedule face-to-face interviews. Selecting the right provider is more than just looking for creativity and skills. The personality and culture of candidates matters as well. You should be asking a list of questions to every candidate to learn more about them.
One of the most important questions to ask is about the services these professionals offer. You should find out which of their services are in-house and which are outsourced. For example, some providers might offer in-house screenwriting but outsource voiceovers. Potential clients should also inquire about the method of project management and check if these agencies provide edits in the event of a revision.
The team of experts is expected to understand your target audience and objectives. It's the only way for a corporate video to resonate with the audience. Some of the best agencies conduct competitor analysis and audience research prior to the production process. Find out what a target audience is.
Be clear about the timeline
Another aspect to bear in mind when looking for a video production company in Vancouver is clarifying the timeline. Businesses are advised against working incredibly closely to important deadlines to avoid getting a rushed piece of content. It's vital to leave enough time for edits and still adhere to the deadline. Therefore, you must choose a company that's skilled in planning.
A final note
Find a reliable and reputable agency with a skilled and experienced team to make your vision come to life!